ASK:
Explore market opportunities for Microsoft Continuum.
WHAT IS CONTINUUM?
Continuum is a feature on Windows 10 phones that allows users to connect their device to a screen for a PC-like experience, without having to join an existing wireless network.
 
PROBLEM
Continuum for Windows has a low adoption rate in the U.S. The technology is still developing and people aren't sure of what the full capabilities are or how to use it. As a result, Continuum is seen as a novelty – being overshadowed by competitors such as Chromecast, Apple's AirPlay, AppleTV, Amazon Fire, and Roku.
EMERGING MARKETS PRESENT A UNIQUE OPPORTUNITY
EMERGING MARKETS
Emerging markets have a lower barrier to entry – they're actively pushing for mobile development, have lower expectations for performance, and are ultimately looking for more ways to be connected.
INDIA IS ON THE VERGE OF A DIGITAL REVOLUTION
They are set to overtake the U.S. as the second largest smartphone market by 2019.
They have a government committed to transforming India into a digitally empowered society.
India is a mobile-first society – meaning they were first exposed to technology with cellphones and computers rather than TV sets.
Microsoft is one of many corporations that have pledged their assistance to the cause.
 
URBAN & EMERGING URBAN CITIES
Urban and emerging cities make up over one-third of India's 1.2 billion population and are the centers of digital innovation for the country.
INDIAN BUSINESS IS LOOKING FOR MOBILE SOLUTIONS
BUSINESS
Indian business are replacing computers with tablets and cheaper alternatives.
SMALL BUSINESSES
India has over 48 million small businesses (twice as many as the U.S.) that account for 40% of the country's exports, 10% of their GDP, and create over a million jobs each year.

TECH STARTUPS
India is the third largest startup nation in the world (right behind the U.S. and U.K). Tech-based entrepreneurs are forward-thinking, open, and actively looking for mobile solutions to conduct businesses – providing Microsoft, Windows 10, and Continuum a clear entryway into the Indian market.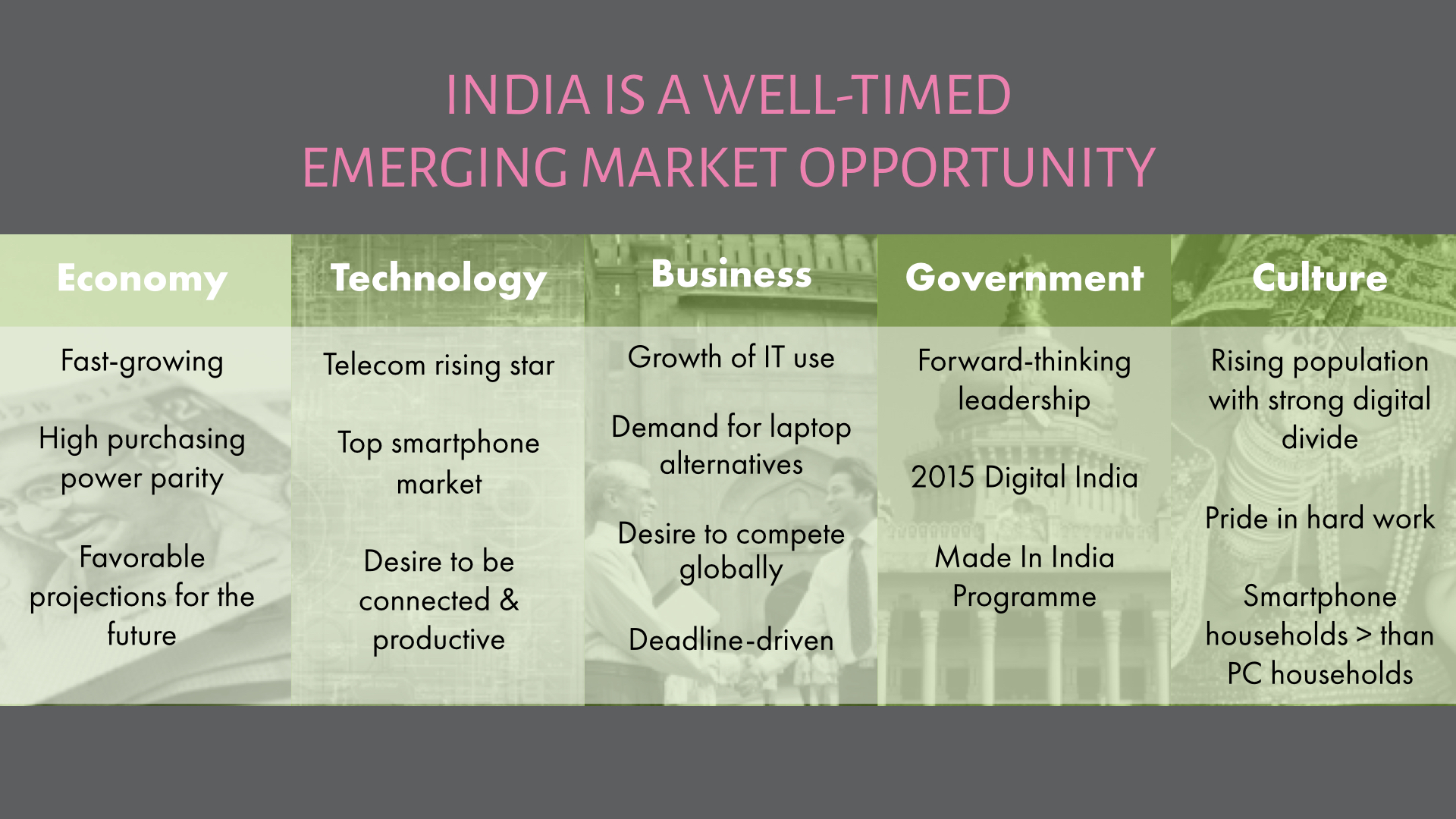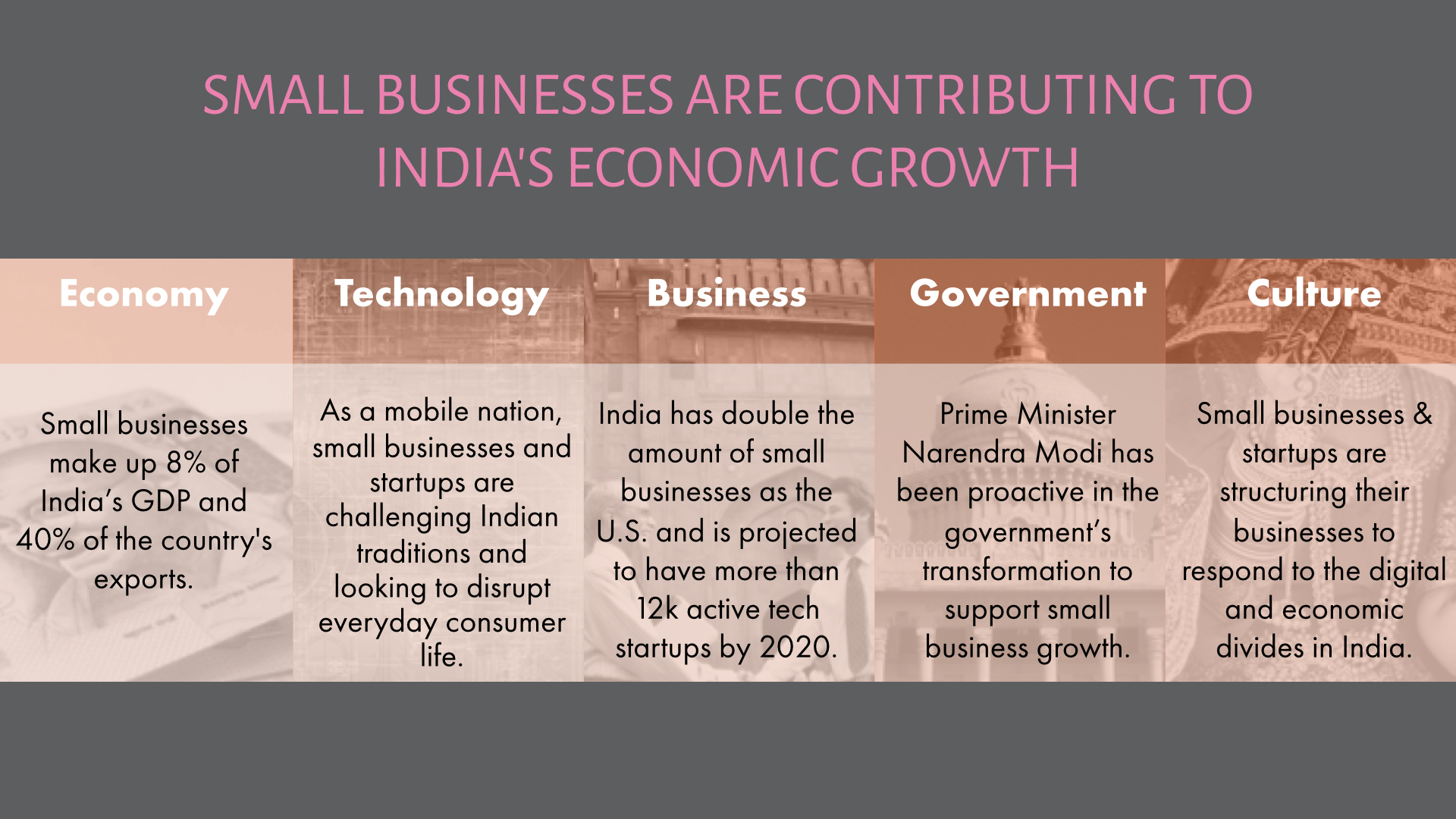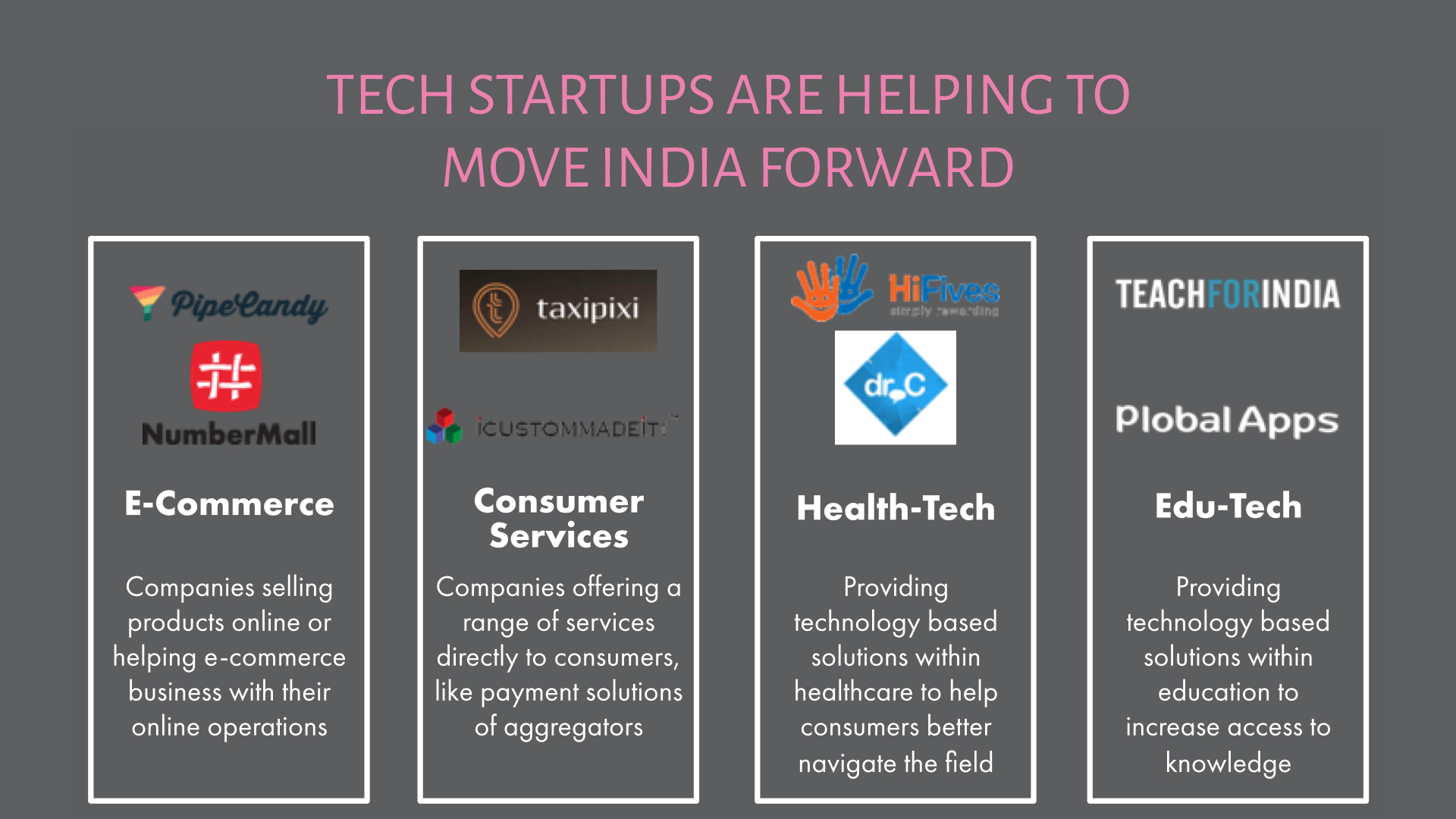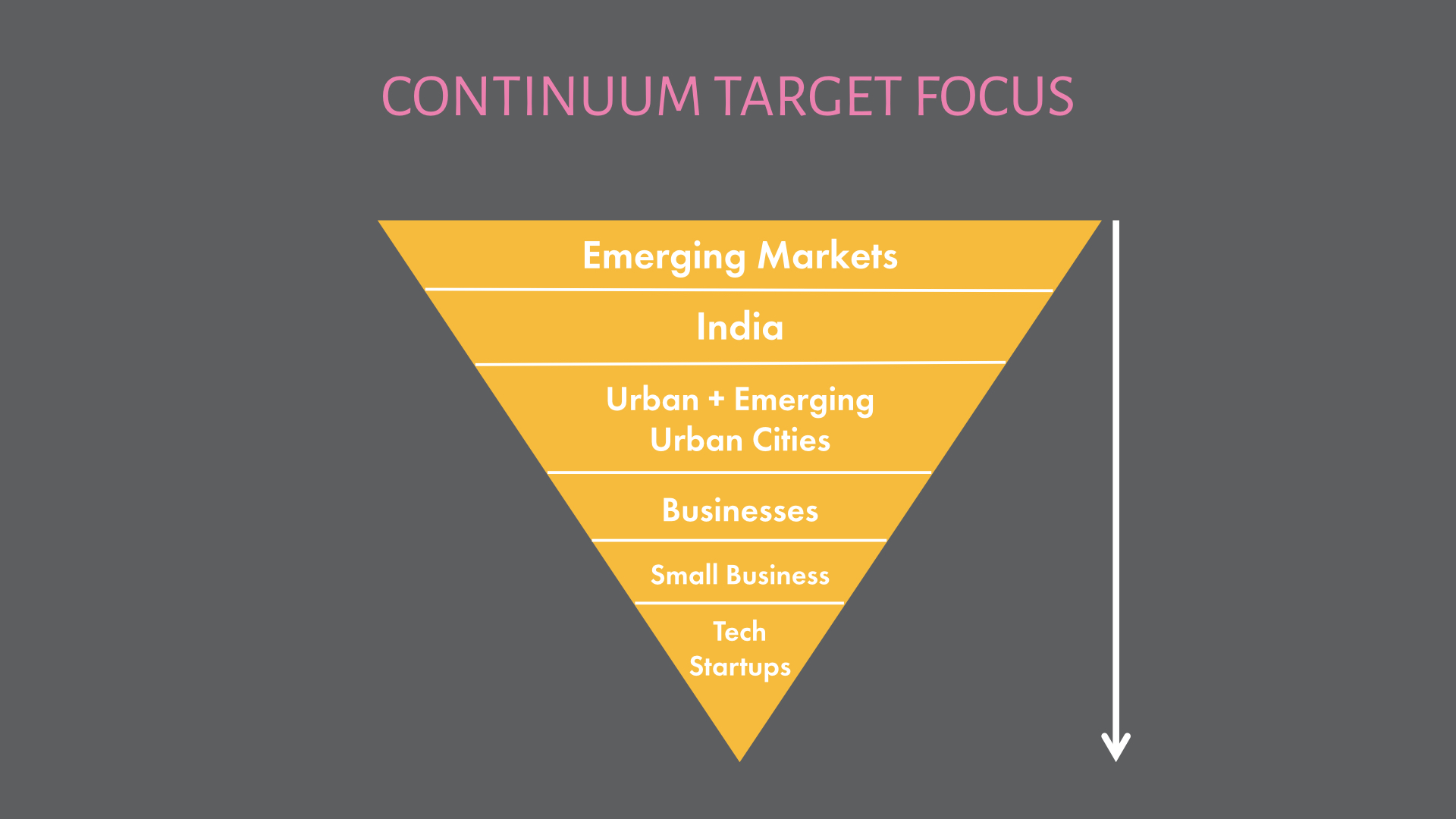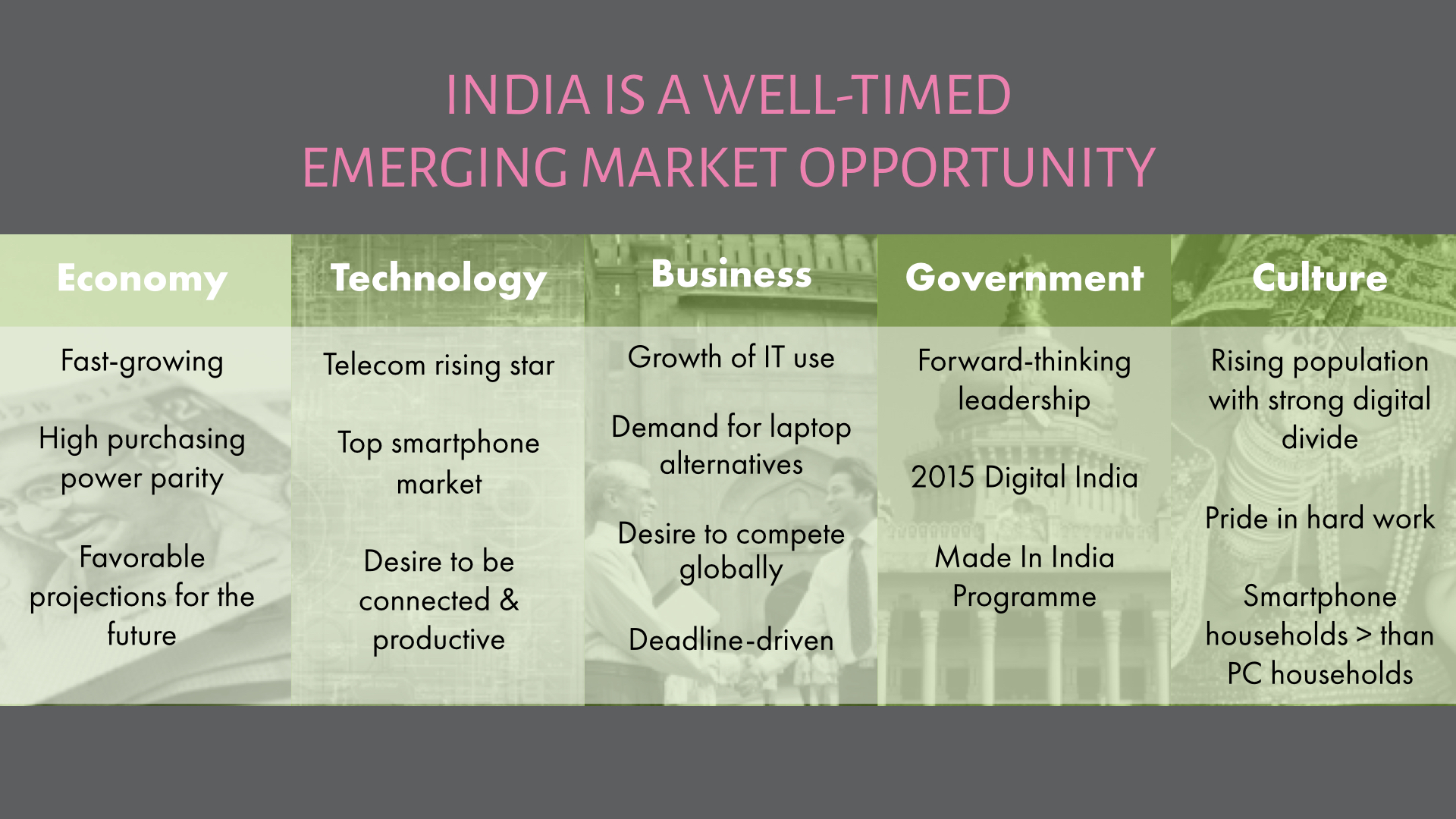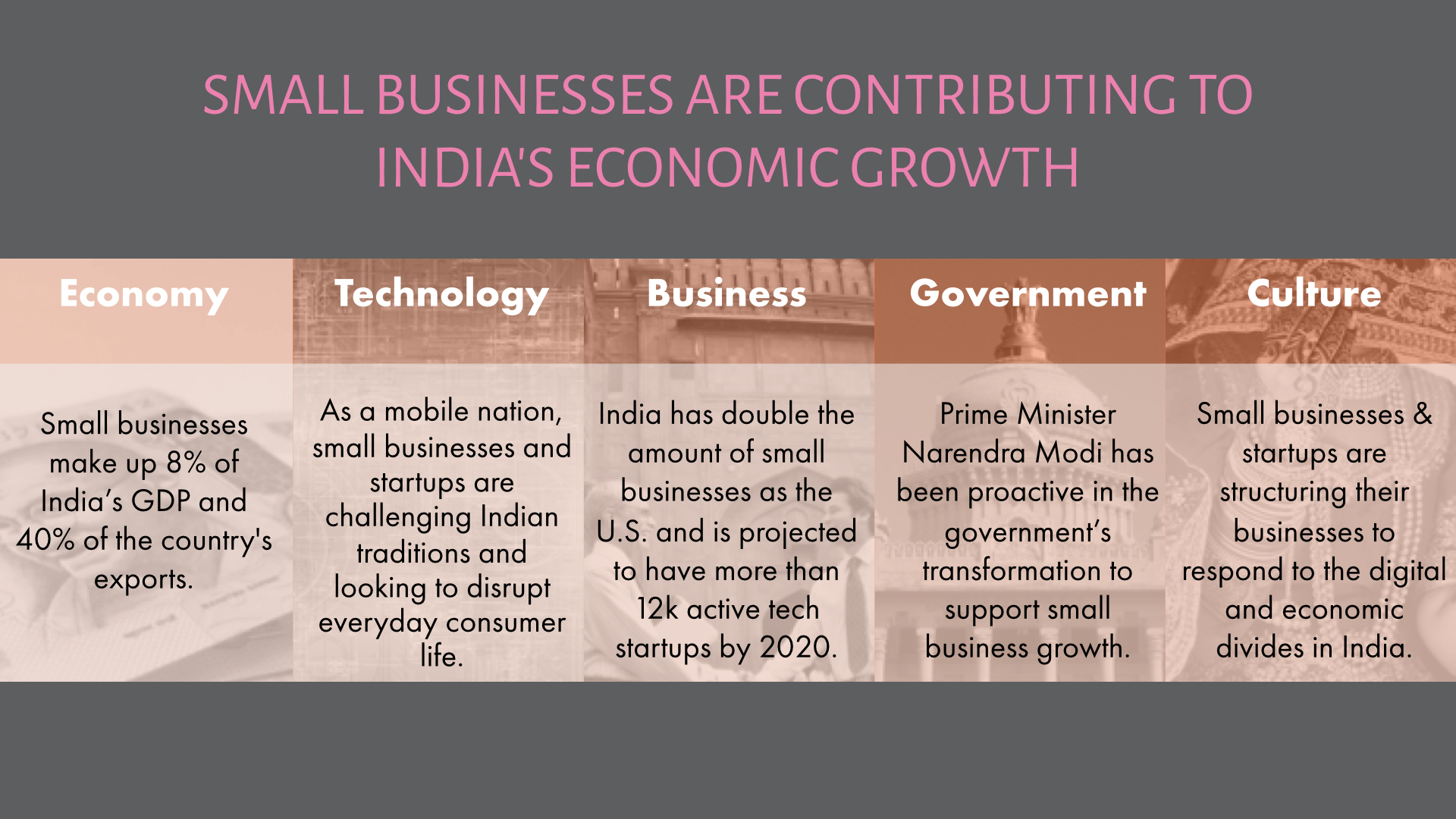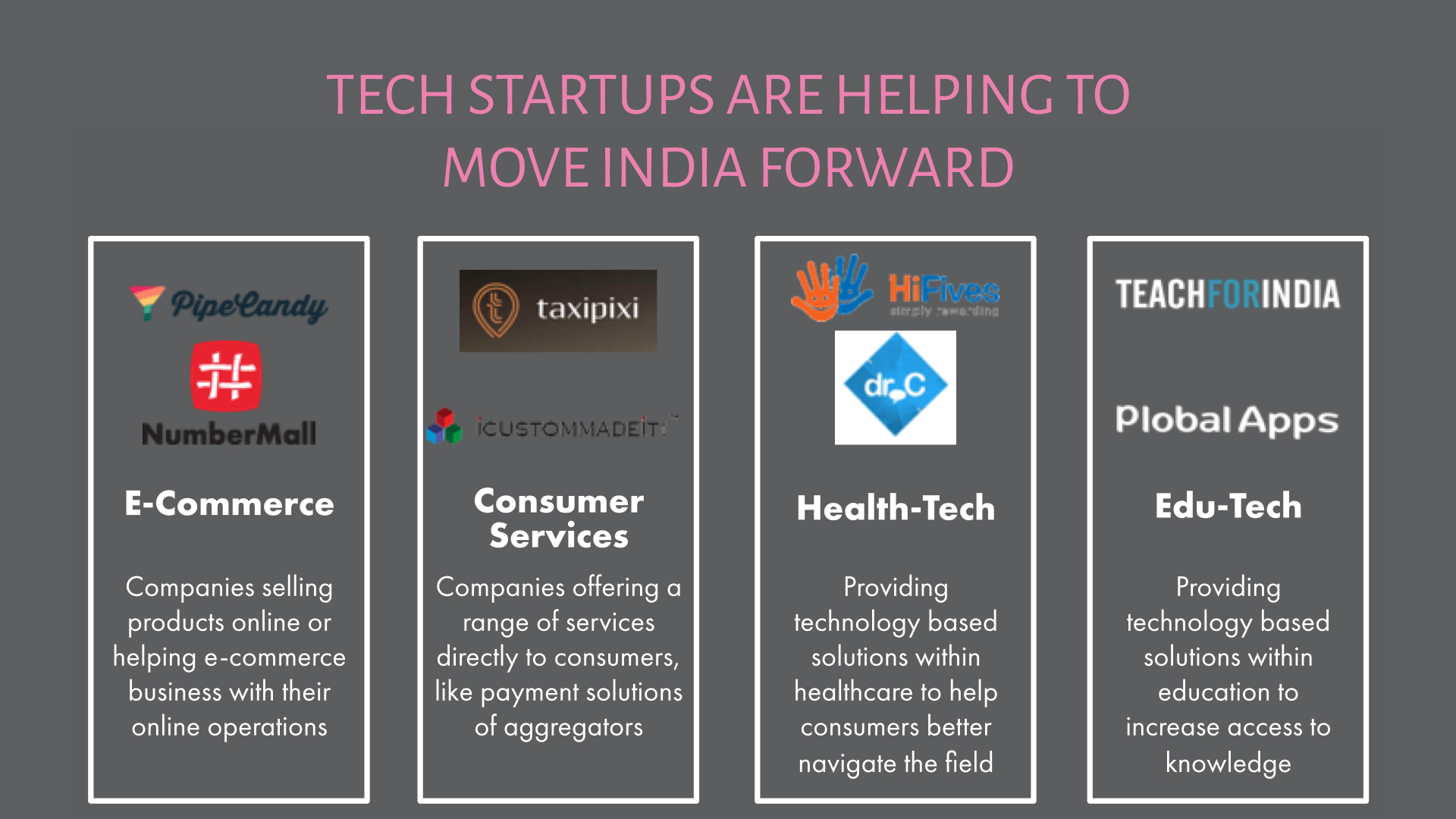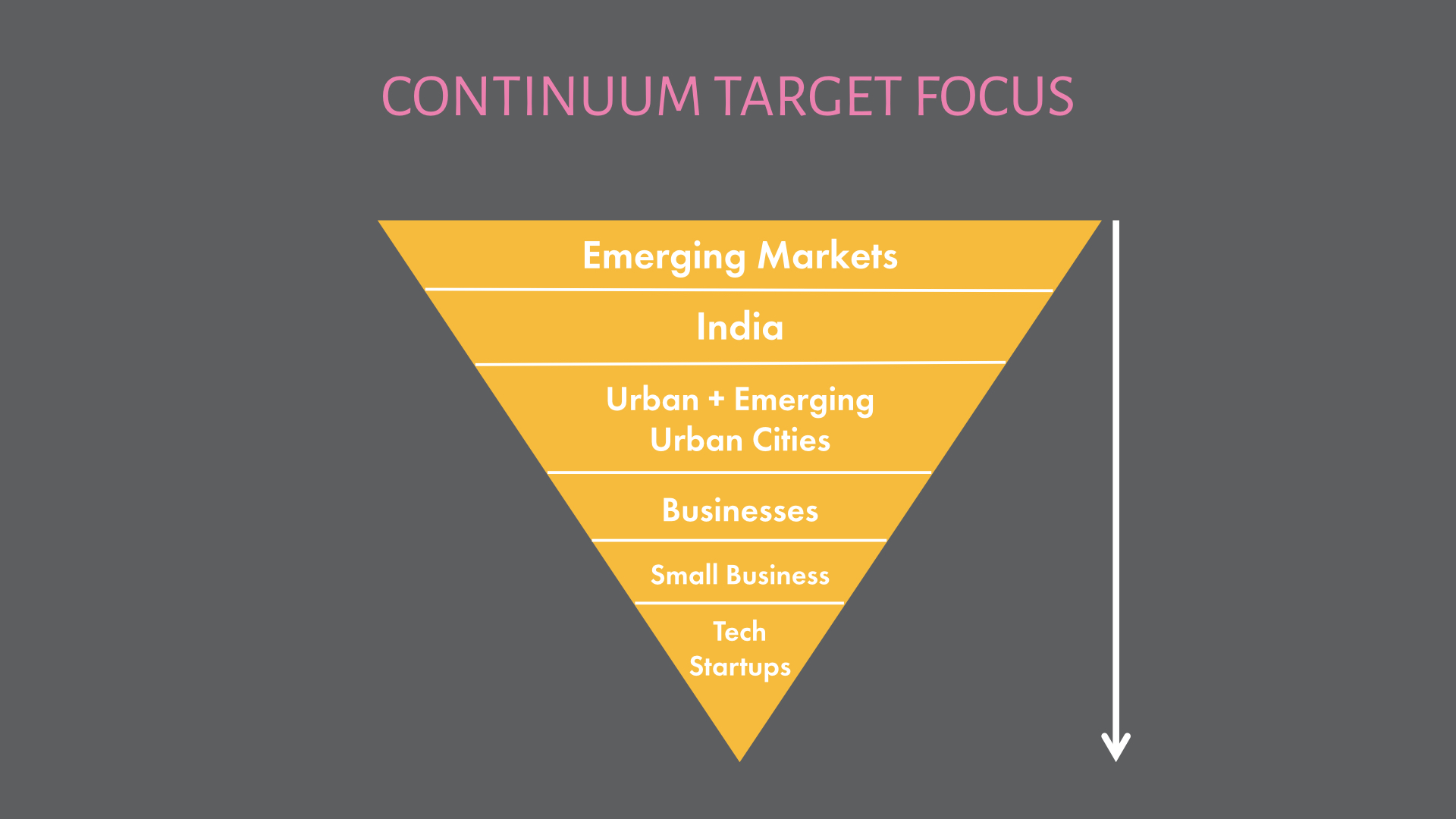 TAKEAWAY
As India's small business economy continues to grow, entrepreneurs are looking for nimble, digital solutions to run their businesses.

OPPORTUNITY
Continuum has the ability to serve as a utility for Indian entrepreneurs – by being a tool that facilitates productivity as they grow their businesses.
CREATIVE IDEA
Continuum for Windows keeps you connected so you never miss an opportunity.

Tagline:
KEEP WINDOWS OPEN
MICROSOFT CONTINUUM STARTUP CHALLENGE
An opportunity for Microsoft to reinforce themselves as a gold standard for productivity.
 

WHAT IS IT?
A competition that would exist within MS's current startup ecosystem, where Indian entrepreneurs compete for the opportunity to help their startups build, scale, and grow.

All participants will receive access to Microsoft business tools and be provided with Continuum enabled phones to utilize during the competition. Winners are guaranteed entrance to the Microsoft Accelerator Program, introduction to relevant investors, and provided exclusive mentorship to develop their businesses.

HOW DOES THE START UP CHALLENGE WORK?
OOH TO RUN IN CITIES + AIRPORTS
In order to introduce the Continuum Startup Challenge to India's small business community, we'll run billboards and posters highlighting iconic figures in Indian culture whose success parallels the story of growth we're telling about small businesses with Continuum.
MICROSITE FOR STARTUP CHALLENGE
MOBILE ADS TO RUN ON SOCIAL
MARKET

India is a mobile-first nation putting energy and capital towards developing digital solutions. Continuum is still a developing technology and India acts as a billion-person beta test – enabling Microsoft access to user experiences with Continuum and to explore more use cases while they continue to improve the technology.
TARGET

Startups and small businesses in India make up 40% of the country's exports. They are the 3rd largest startup nation in the world, behind the U.S. and U.K – and they are expected to triple in growth by 2020.
SOLUTION

Microsoft's presence in India enables us to capitalize on existing Windows infrastructure to engage small businesses and startups. We are able to be part of India's digital revolution by empowering startups that are working to change the world with the mobility, connection, and opportunity that Continuum can offer.
This was a live-client project for Microsoft at the VCU Brandcenter.
© MISHAAL ABBASI 2018
WORK IS SPECULATIVE